Kardia Mobile by AliveCor, Black 0.6oz
HOLD YOUR HEART IN YOUR HANDS: Device captures a medical-grade EKG in 30 seconds anywhere, anytime
MORE THAN EKGS: Tracks palpitations, shortness of breath, dietary habits, sleep & exercise patterns
TRACK & SHARE: App-based service lets you share results with your doctor for diagnosis & treatment
CONVENIENCE ON THE GO: Integrates with Health Apps & includes attachment plate to keep device close
CUSTOMERS SAY: Much better than those wristwatches that measure your heartbeat, 1000% better!
Heart Palpitations / Ectopic Beats: Supporting Fellow Sufferers of Benign Arrhythmia
This book is aimed at those who have had the relevant tests in relation to their arrhythmia and have been diagnosed as having a benign condition. Jen Penrose has been a long term sufferer of heart palpitations. In 2010 she opened a face book group for the condition, which currently has seven thousand members with more joining every day.
Cardiovascular Research Ltd., Magnesium Taurate, 180 Capsules
Dietary Supplement Ecological Formulas Kosher Magnesium Taurate is a scientifically designed amino acid-mineral complex which insures maximal bioavailability of the essential macromineral, magnesium. Magnesium Taurate is a fully reacted complex and not simply a blend of the two materials.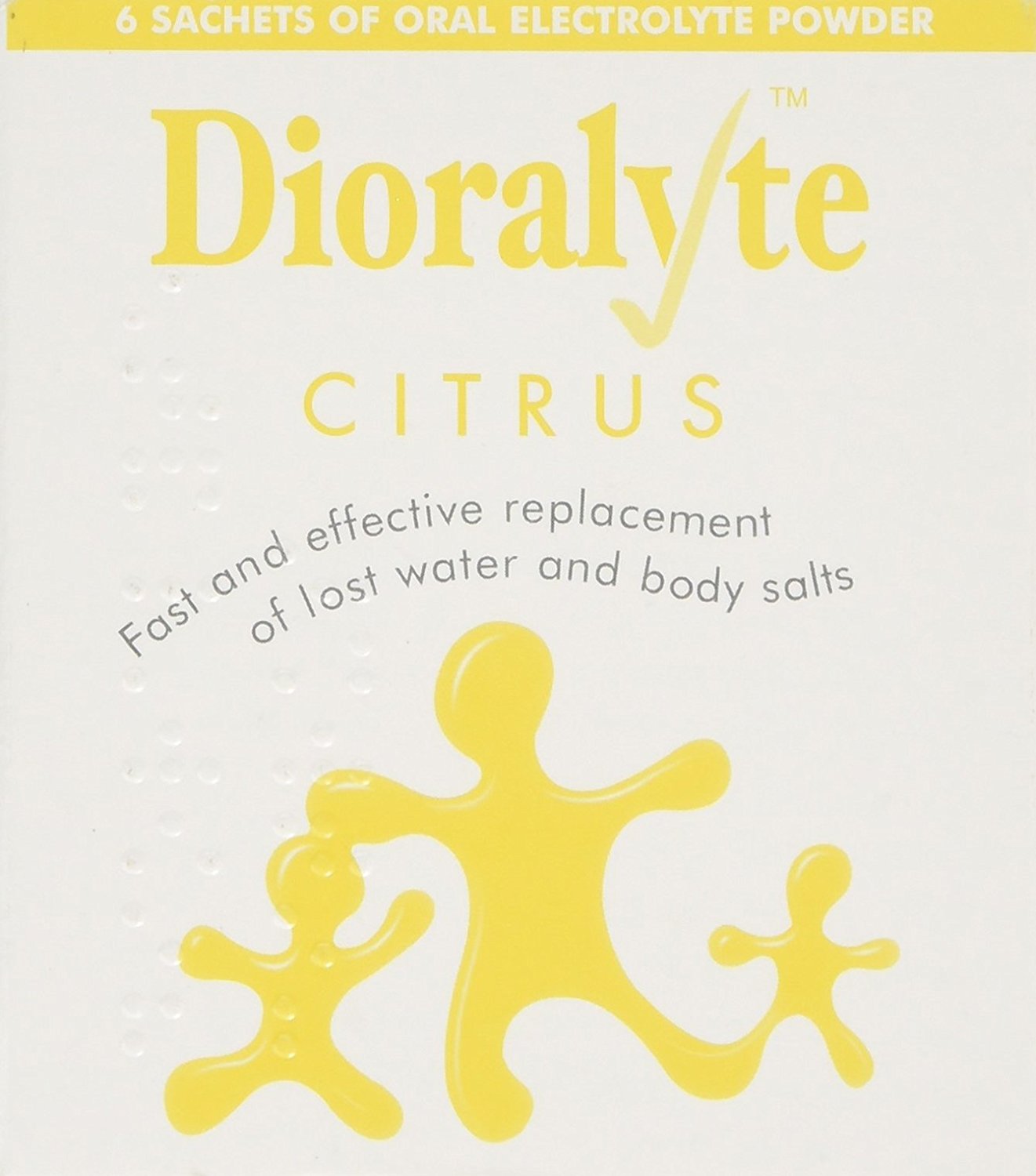 Dioralyte Supplement Replacement of Lost Body Water & Salts Sachets, Citrus Flavour, 6 Sachets
Restore and maintain lost fluids

Replace essential electrolytes

For the treatment of diarrhoea
mediven plus® thigh length compression stocking with waist attachment
There is a 10% discount available for these products by entering the code York10 in the coupon basket on the check out page.
mediven plus thigh length compression stocking with waist attachment will help you to feel self confident wearing a stocking that not only provides accurate compression but is also soft, supple and hypo-allergenic. The advanced construction of the yarn ensures mediven stockings are very comfortable, highly elastic, hard wearing and durable, suitable for machine washing and cool tumble drying. mediven plus thigh length with waist attachment is comfortable to wear with and comes with an secure fitting elastic belt which secures with velcro.
The plus-heel with its Y-shape provides for easy donning, a secure fit and a free feeling in the instep area – all day long.
The optimized toe section allows an accurate fit and excellent wear resistance. The ribbed sole reinforcement ensures reliable durability.
Comfortable to wear

Soft and hard wearing

Available in 2 colours

Mediven 20804 Plus 30-40 mmHg OPEN TOE Thigh High with Waist Attachment RIGHT LEG PETITE, Size, 4 PETITE Right
Opaque coverage

A discreet, opaque weave with a fashionable look helps conceal visible signs and symptoms of vein disease

Softer feel, stronger materialAdvanced knitting technology provides softness that never compromises durability

ComfortPatented Clima-Comfort releases moisture for soothing temperature control whatever the season

InnovativeClimaFresh provides odor protection and prevents bacteria and germ growth within the fabric